Welcome to Avidha Foundation, a non-governmental organization dedicated to making a positive impact on society. We believe in empowering individuals and communities to create lasting change and build a better future. Our mission is to address pressing social issues and work towards sustainable development through various initiatives.
Building a better world, hand in hand.
Social Worker & Digital Marketer
Avinash Bukkan is the visionary Co-founder of Avidha Foundation, a dynamic organization dedicated to driving meaningful social change. With unwavering passion and a deep sense of purpose, Avinash leads the charge in uplifting marginalized communities and addressing pressing societal issues.
Motivated by a strong commitment to creating a more equitable world, Avinash's vision for Avidha Foundation encompasses a holistic approach. Under his guidance, the organization implements initiatives in education, healthcare, and empowerment, empowering individuals and communities to unlock their full potential.
Avinash's leadership style is characterized by collaboration, inclusivity, and a deep understanding of the power of collective action. He actively forges partnerships with governments, NGOs, businesses, and community leaders, recognizing that by working together, greater impact can be achieved.
Our vision is to create a world where every individual has equal opportunities, access to basic necessities, and the ability to thrive. We strive to build a society that is inclusive, compassionate, and just, where no one is left behind.
Avidha Foundation's mission is to address social issues, promote sustainable development, and empower communities through education, healthcare, and empowerment initiatives. We strive for equality, justice, and a better future for all.
Avidha Foundation, KHB Colony, Old Jewargi Road, Kalaburgi, 585102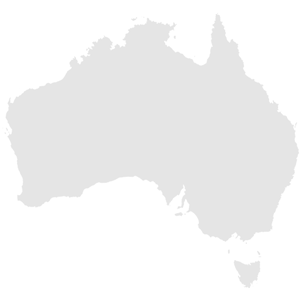 "Donate Today - Change Lives!"
Your contribution matters. By donating to Avidha Foundation, you can directly impact the lives of those in need. Join us in creating positive change through education, healthcare, and environmental initiatives. Visit our website to donate now and make a difference!