Putin's insane invasion has already resulted in thousands of civilian deaths, not to mention completely destroyed infrastructure and homes in many Ukrainian cities. But if you think that's barbaric and crazy, wait until you find out that Russia is also resorting to barbaric nuclear terrorism, which threatens all of Europe.
Chornobyl and Zaporizhzhya NPPs are under the control of Russian invaders – Kadyrov's Chechens. Employees of these power plants continue to work at the facilities, but some unconfirmed reports suggest that the Chechens continue to torture and keep employees under constant surveillance for whatever reason.
On March 9, it became known that the Chornobyl nuclear power plant and the city of Slavutych were cut off from the power grid due to the actions of Russian scoundrels. This wouldn't normally be a big deal, but in the current situation, the cooling system of a nuclear fuel storage facility would stop working, leading to a leak. And as the fighting continues, it's impossible to repair and restore electricity.
A quick reminder: the power plant was captured on the first day of this terrible war. Employees no longer want to leave because they understand what will happen. A few days ago, there was an attempt to bribe them with humanitarian aid, but the Ukrainians, showing their unwavering patriotism, refused to take it.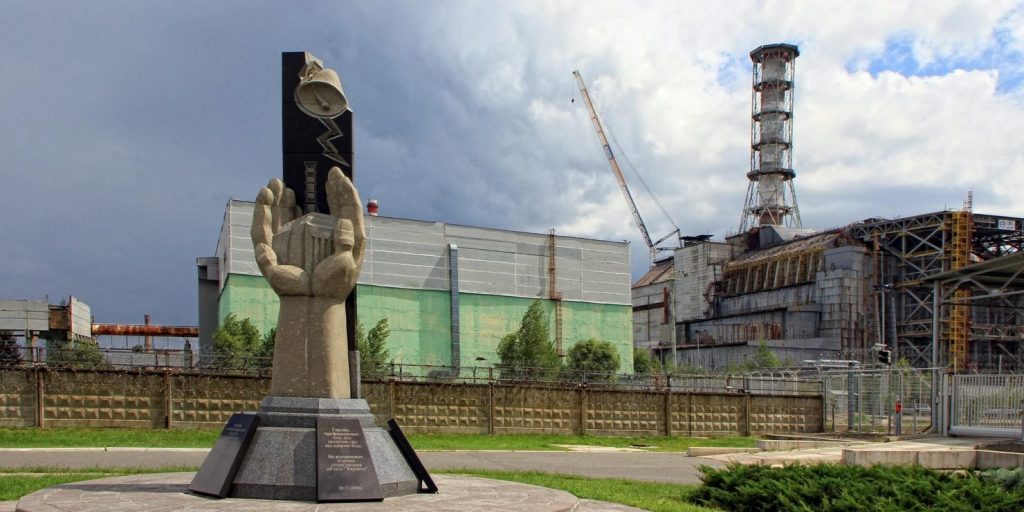 The Chernobyl nuclear material monitoring system has already stopped sending data to the IAEA. Energodar NPP is controlled by Russian thugs, but at least it's working. for now.
How long do we have until the backup generators run out of fuel? Assuming the Chechens have no spare fuel in their trucks, experts say it will take about 48 hours. This means that by the time you read this, the situation will have improved or we will still be heading for a second Chornobyl environmental disaster.
However, there is still hope that colder weather will help cool the tanks. In this case, there is up to a week to fix the power lines. That is the best case scenario except that the terrorists give up.
The captured employees wait patiently for the Ukrainian army to come and rescue them, but in the meantime, they fully cooperate with the Russian terrorists to keep those idiots from doing more harm.
Let's hope the good guys win before we find out if we're doomed or not.
Glory to Ukraine!